Our school is in the Parish of St. Martin's and St. Paul's in Tipton. Our nearest church is St. Matthew's. The Vicar at St. Matthew's is the Rev'd Larry Bain.
As a Church School, the love of Jesus Christ is our foundation which we hope will be evident to all who pass through our doors. We hope that it will guide, not only the religious aspects of the curriculum day, but will also be a firm foundation for the whole life of the school.
Our aim is to enable the pupils of this school to grow physically, mentally, socially and spiritually so gaining respect for themselves, each other and for the whole of God's world.
St. Matthew's enjoys a lively, informal, style of worship and they have a wide range of activities and children's groups ranging from 4 to 18 years throughout the week.
For further information, please visit: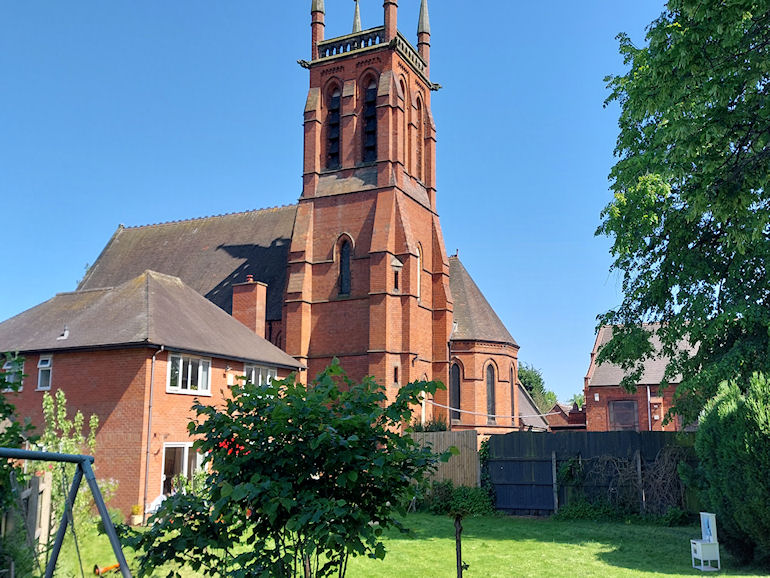 St. Matthew's Church in Tipton
| Day | Time | Service |
| --- | --- | --- |
| Sunday | 10.30am | Sunday Service (with Sunday School) |
| Sunday | 6.30pm | Sunday Service |
| Monday | 9.10am | Play Group, ages 2 to 5 |
| Monday | 6.30pm | Evening Prayer |
| Tuesday | 3.30pm | After School Club |
| Wednesday | 7.00am | Prayer Meeting |
| Wednesday | 7.00pm | Alpha Course |
| Thursday | 10.00am | Coffee Morning |
| Thursday | 7.00pm | Children and Youth Clubs |
| Friday | 9.10am | Play Group, ages 2 to 5 |
Our school was named after Saint Paul.
St. Paul was converted from Judaisim on the road to Damascus. He was the ultimate missionary, travelling throughout many countries and lands preaching the Gospel of Jesus.
He established numerous Churches during his travels and was even imprisoned several times.
St. Paul died in the year 67.
He was also known as the Apostle Paul, Paul of Tarsus, and Saint Paul.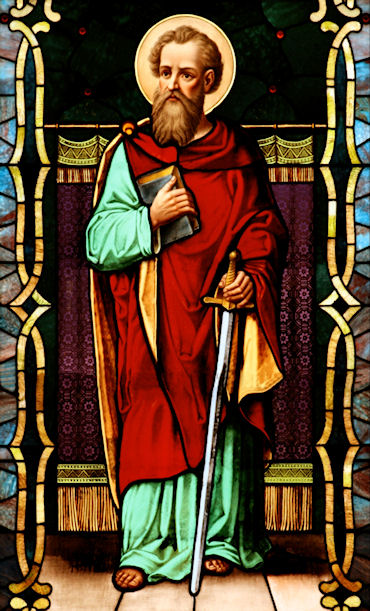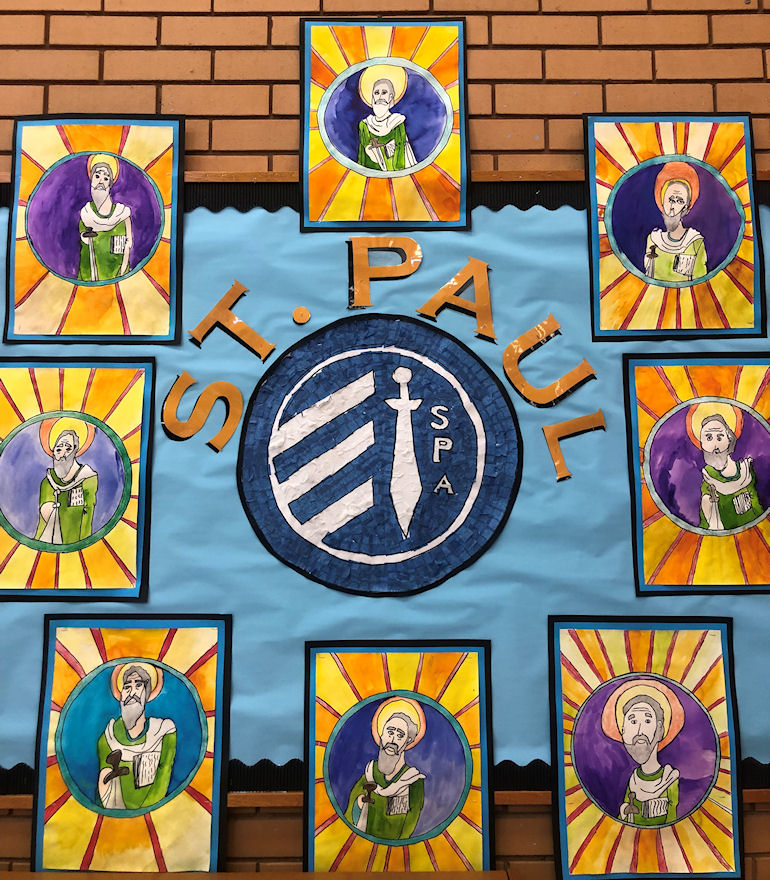 Some of our paintings of Saint Paul