Welcome to the St. Paul's website.
I am very proud to be the Principal of St. Paul's and hope that you enjoy spending some time on the website. We aim to use this website to provide parents with up-to-date news and information from the school.
At St. Paul's we believe that a values based Christian education provides a sound basis for success in life and that if we work hand in hand with parents, there is no dream that our children can't achieve.
At St. Paul's we believe that children learn and flourish when they feel safe and secure, but most of all when they are having fun!
We provide an exciting curriculum that allows all children to achieve to their greatest potential. Our ultimate aim is for our children to be well prepared to be good citizens within the 21st Century.
Anna McGuire
Principal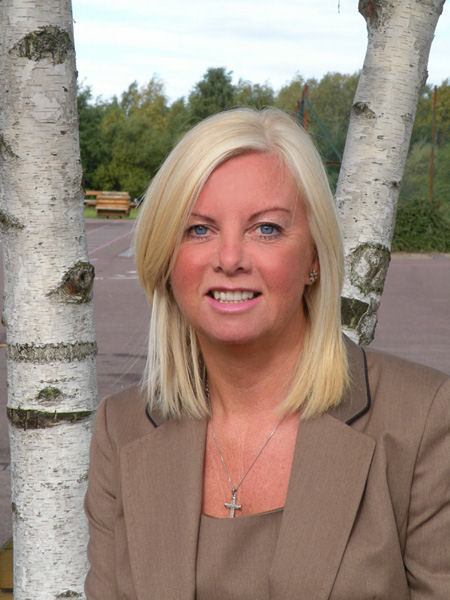 Mrs McGuire, our Principal